Our team
We are a computer support company based in Berkshire, providing high quality to businesses in Berkshire, Surrey, Hampshire, Buckinghamshire and West Berkshire. With Protec IT, all your IT needs are in safe hands.
Leigh Hostein
Technical Director
With over 10 years in the IT support industry working in such positions as Senior Network Administrator and IT Manager Leigh brings a wealth of IT support and client relationship skills to the business. Leigh manages the staff at Protec with an efficient but relaxed and friendly manner. When he's not at work Leigh can be found running (10K Cancer research run on the way) or playing badminton for his local clubs.
James Thompson
Senior Engineer
Knowing both software and hardware inside out allows James to diagnose and fix problems promptly and efficiently. He's client facing skills are often complimented by clients making people fee at ease with their computer problems. When he's not at work James likes to throw people around at Kung-Foo training and has been known to be partial to the odd Guinness….or two.
Andy Carter
Field Support Engineer
With over 25 years computer networking and email system experience Andy brings a wealth of knowledge to Protec. Andys background stems from telephone systems and has been developed into in-depth skills, troubleshooting and implementing complex computer networks and complete IT infrastructures. When Andys not working he enjoys taking the kids ice skating (he used to be a local champion dont you know?) and cycling.
Andy Irvin
Field Support Engineer
With over 20 years in the IT support industry Andy has been involved an a wide array of IT projects. He's skills are equally strong in both the support and project area of IT. Andy always gets glowing reports from clients commenting on he's upbeat and friendly approach to work, making people feel confident in he's ability to help. When he's not working Andy spends time with he's children and wife. Andy is also a keen runner. Marlow 5 again this year?
Craig Bullock
Web Marketing
With a wealth of knowledge in web marketing and advertising Craig spearheads Protec's marketing, with a range of skills in the SEO field of web marketing Craig ensures Protec's web presents is forever growing allowing our professional services to be shown to the masses. When he's not working he likes to dabble in far-east cooking as well as visiting the gym (we guess to work it all off!).
Michael
Accounts
With over 20 years in accounts Michael ensures Protec's processing and delivery of services is rock solid. Ensuring the business operates at optimum performance to keep our level of service to our clients at the highest.
Victoria Standen
Administration
Keeping the back office running smoothly, Vicky ensures processes and procedures for the company and the consultants are smooth, reliable and professional. When she's not working Vicky likes to socialise with friends and travel seeing the sites of the world.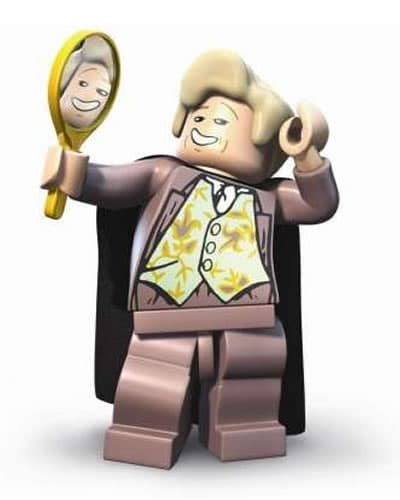 We're always looking for engineers
This could be you?
Email your CV to hr@ProtecIT.co.uk STRICTLY NO AGENCIES